Life insurance is one way people can protect their loved ones in difficult times
Life insurance is a vital part of protecting your loved ones in the event of death or an illness. With life insurance, you can provide financial protection for the ones that you care about and make sure that they are taken care of should something happen to you.
Life insurance has many benefits that ensure that your family is taken care of during difficult times. It helps to protect against the financial burden caused by death or an illness and provides them with much needed funds when unexpected events occur.
Here are some key ways in which life insurance can help:
Peace of Mind:


Knowing that if something tragic were to happen, your family would be provided with secured finances can be a great comfort. Life insurance can help ease the worry and stress associated with not having a back-up plan in case of death or an illness.
Protecting Your Mortgage:


With life insurance, mortgage payments can be kept current should anything adversely affect your income due to injury, illness, or death. This ensures that your mortgage does not become a burden for those left behind who might otherwise struggle to meet housing costs on their own.
Financial Security:


The funds received from life insurance policies can be used for bills, mortgages/rental payments, college tuitions as well as any other expenses related to everyday living that may arise due to death or illness such as medical bills or funeral costs, enabling your family members to maintain their current lifestyle without any added stress during difficult times.
Retirement Funds:


Life insurance enables you to provide additional retirement funds since it allows surviving partners access to lump payments after the policyholder has passed away ensuring the individuals are properly taken care off without worrying too much about their future finances.
Health Care Coverage Subsidy:


When the policyholder passes away, their beneficiaries may use some of the funds from life insurance payouts to cover health care costs or Medicare Supplement Plans, as well as long-term Living Assistance expenses for elderly parents who do not have enough savings set aside in case of emergency situations such as nursing home stays.
6 .Tax Advantages: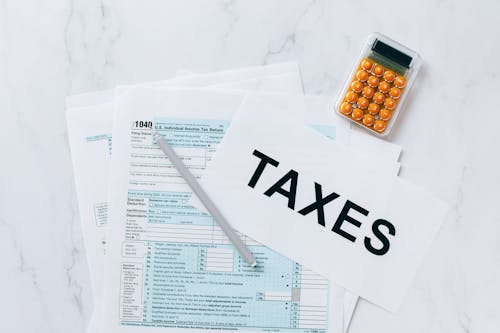 The money from a life insurance policy is typically tax-free which makes it much easier for families who have financial strain from other needs. Additionally, beneficiaries have full control of the money, unlike some government assistance plans/resources.
A life insurance policy ensures that in the event the unexpected happens, your family won't be financially burdened
Investing in a life insurance policy can provide you with the protection you need—while also providing a financial cushion to your loved ones.
The benefits of having a life insurance plan extend beyond just death value; some policies also provide coverage for disability and illnesses as well. Check out the level premiums available for your ideal life insurance with our trusted member Blake Doten from The Insurance Team. 
No matter what stage in life you are at, having life insurance provides security and gives peace of mind, knowing that any sudden changes or loss will be taken care of.