In Colorado, real estate disclosure laws dictate how residential property must be sold
Home sellers must disclose any known material defects of the property that could potentially impact its value or use. This can include things ranging from a leaky roof to lead paint in the home or mold in the walls.
Failure to make the appropriate disclosures could leave both the buyer and seller open to legal action. A thorough understanding of real estate disclosure laws is essential if you're thinking of selling your Denver home.
Here is an overview of what you should know before listing your house.
Open Records Act: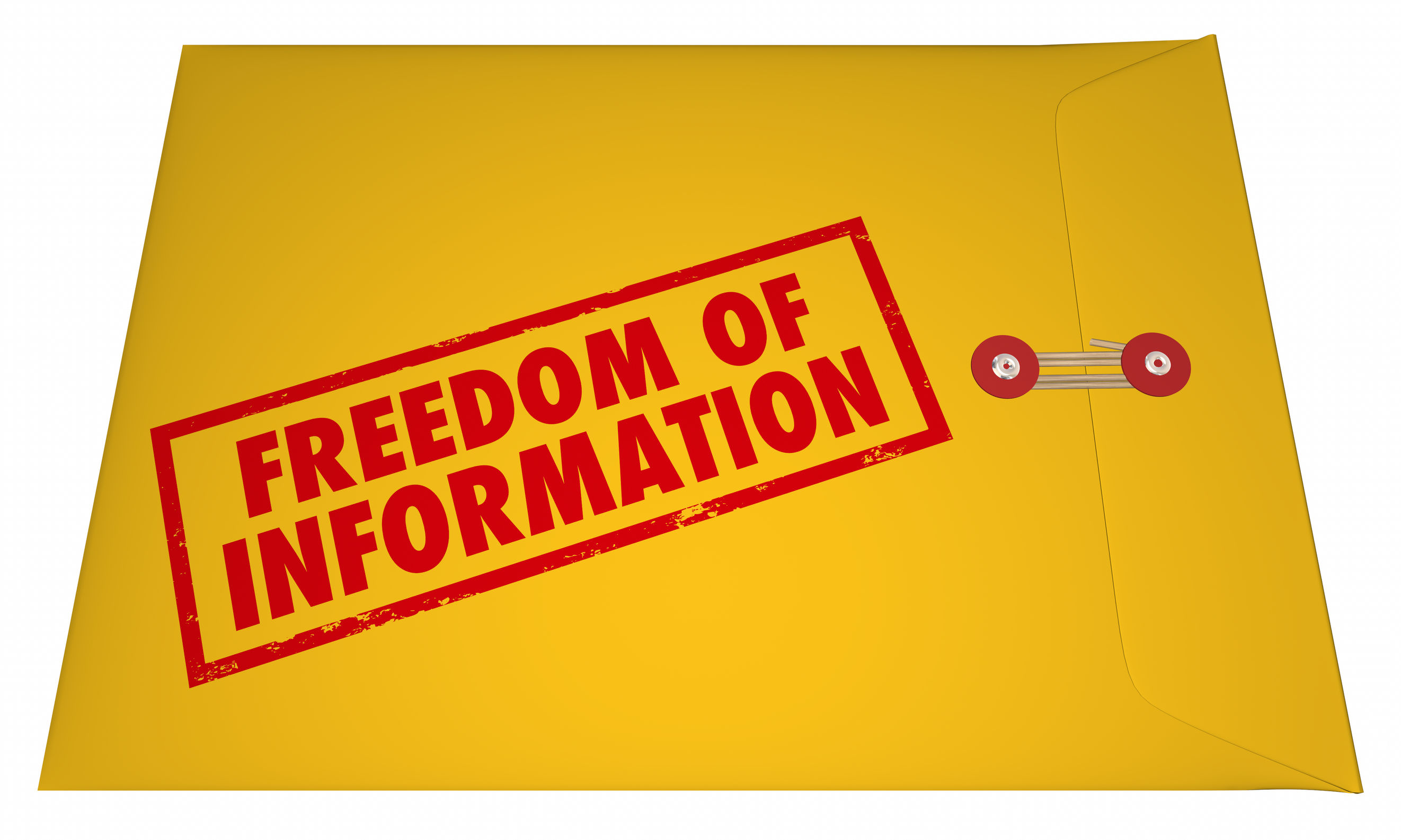 The Open Records Act requires real estate sellers to make certain records on the condition of the property available for inspection by buyers or other interested parties such as government agencies. These records include lead paint and radon exposure reports, any prior tenant occupancy dispute records, pest control reports, surveys, certificates of occupancy, shared use records and municipal inspection results.
Real Estate Commission Rules and Regulations:

The Colorado Real Estate Commission is responsible for overseeing the regulations related to real estate transactions in Denver. As a seller, you need to be aware of these regulations in order to properly disclose all material facts about your home's condition to potential buyers.
Disclosure Requirements: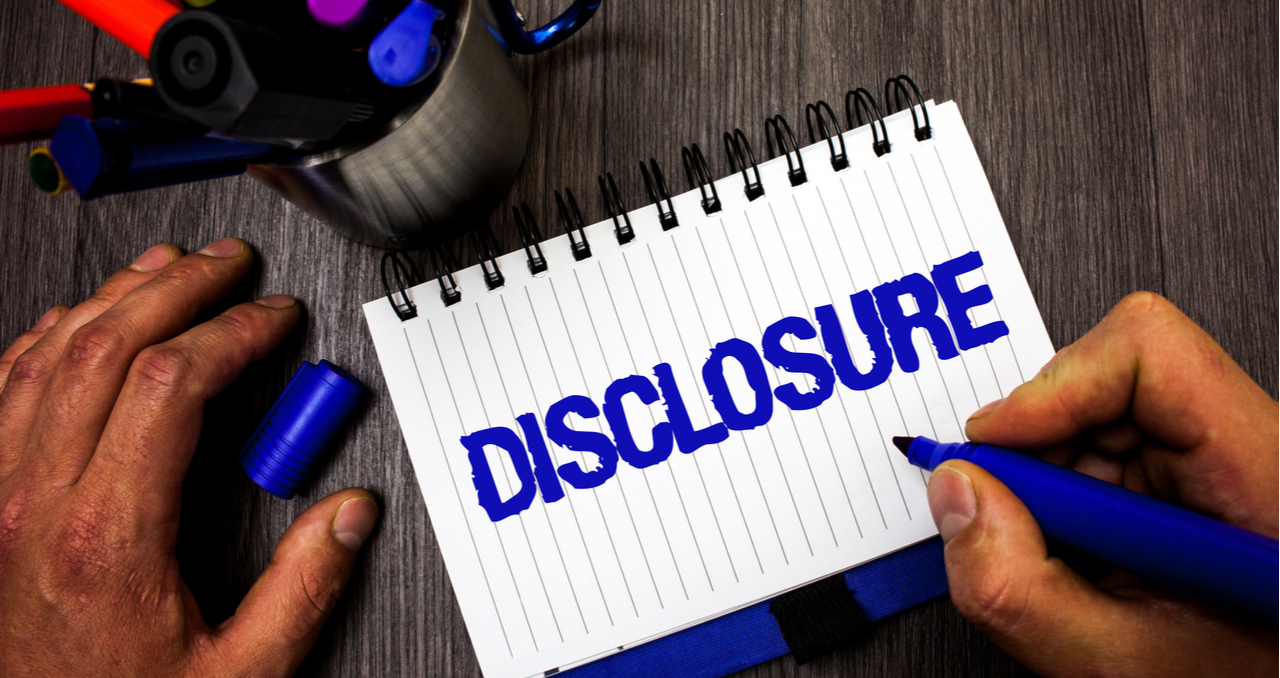 In addition to complying with the above regulations, you must adhere to state-mandated disclosure requirements when listing your Denver home on the market. This includes disclosing known defects or possible issues with the property that could adversely affect its value or operation should it remain undisclosed.
Title Insurance:


When selling your Denver home you will be required to provide a full title insurance policy that covers any outstanding liens or transferable taxes associated with the property at closing time. It is important for buyers and sellers alike to understand any potential legal issues involving a given piece of property before allowing it to move forward in its sale transaction process.
Tax Obligations:

Depending on who owns your Denver Home and how they are classifying it (i.e., as an investment or personal residence) they may owe federal income tax plus any applicable state or local sales taxes due upon transfer of ownership. Depending on when it was acquired by the seller buyer from their previous owner(s), there may be other miscellaneous tax implications involved in selling a home as well – all of which should be best negotiated between both buyer and seller beforehand so no surprises emerge at closing time.
When you're ready to sell your home in Denver, Colorado, you'll need to be prepared for Real Estate Disclosures
As a seller, it's critical that you understand how the current disclosure laws can impact your bottom line at closing. These laws require the seller to provide a list of any potential known problems associated with the home such as previous damage or repairs made to the property.
This includes providing buyers with any documents that could help them determine if there are any additional concerns about purchasing the house. Get Nancy Henderson from High Ridge Realty to help you be aware of these laws and understanding how they apply to selling your Denver home can ensure a smoother and more profitable transaction.