VA loans are mortgages backed by the U.S. Department of Veterans Affairs (VA). They are designed to help active–duty military personnel and veterans to purchase homes with favorable loan terms. These loans are typically easier to obtain than other kinds of mortgages and may offer more favorable terms. The VA does not lend money directly, but instead guarantees a portion of the loan, which reduces the lender's risk and allows them to offer more favorable terms. Also known as Veterans Affairs mortgages, are available to US veterans, service members and their families. These loans are backed by the Department of Veterans Affairs and are designed to help veterans purchase homes with favorable terms and at lower interest rates than typical mortgages. VA loans are available to eligible veterans, active duty service members, and their surviving spouses. The VA does not provide the loans directly, but guarantees a portion of the loan, enabling lenders to provide more favorable terms.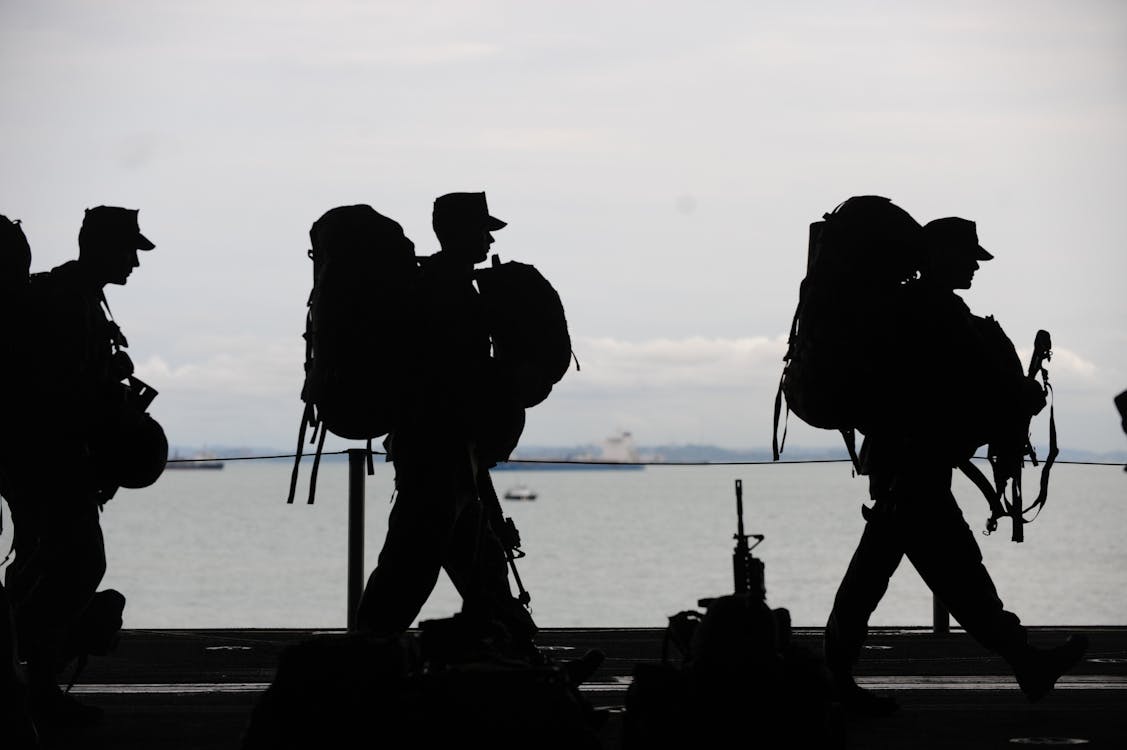 More Options!!!
FHA Loan
FHA loans are popular for two reasons:
People with lower credit may be more likely to get approved for an FHA loan vs. conventional
FHA loans typically require lower down payments
These two factors make these loans popular among first-time home buyers. These are often young professionals or families just getting started, so they don't have a lot of credit history or finances for a conventional loan.
Conventional Loan
Conventional loans can also provide low down payment options for first time home buyers as low as 3%. These loans are best suited for clients with established credit history resulting in higher credit profiles meanwhile slightly more strict debt to income ratio requirements than government backed loans.
Jumbo Loan
So you have found your luxury dream home but you need a higher loan amount than the conforming loan limits. Do you have any other option?
Yes! You may qualify for a Jumbo loan. This is an excellent loan program for home buyers with good financial standing and can afford a higher mortgage payment. Now you must be wondering, what is a jumbo loan?
Refinancing A Home
When you refinance your home, you essentially pay off your old for a new one. There are two reason why you would do this:
To decrease your payment or change the terms of your loan,
To pull cash out of your equity
Reverse Mortgage Loan
Reverse mortgages can be used to finance an already existing home or to purchase a house that will not require any sort of monthly mortgage payment. Borrowers must still pay taxes and insurance and maintain the home.
Many people use reverse mortgages to refinance to pay off debts, put money towards healthcare costs, pay for normal expenses, or purchase a new home that suits their needs and desires.